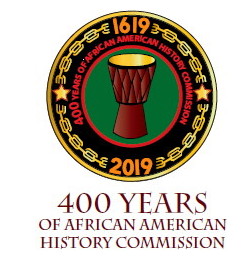 "400 Commission recognizes NJOF as the foremost expert on Juneteenth and, as such, refers all matters relating to Juneteenth to NJOF"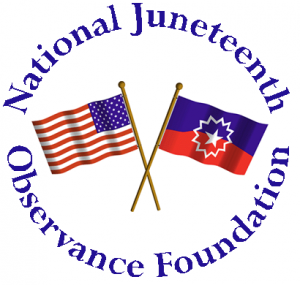 The Juneteenth Nation, including NJOF Directors and Planners in all 50 states and the District of Columbia, after 27 years, achieved the goal of a Juneteenth National Independence Day holiday, June 17, 2021 with President Steve Williams at the forefront.
Introduced into 43 states and District of Columbia by NJOF founder Rev. Ronald V. Myers, Sr. M.D. , NJOF has on file:
Signed and notarized affidavits (statutory declaration) testifying that they or others in their state's affiliate to the National Juneteenth Observance Foundation worked to get Juneteenth legislation placed and passed in their state.
Name of the NJOF director and the sponsoring state legislator
Bill number and date of passage
Copies of any media, text, photos, or news articles detailing the story of how Juneteenth came to be recognized and copy of the legislation.
NJOF has an Education Group researching and vetting Juneteenth history in a fluid pursuit and update of the years leading up to the bill passage.